Services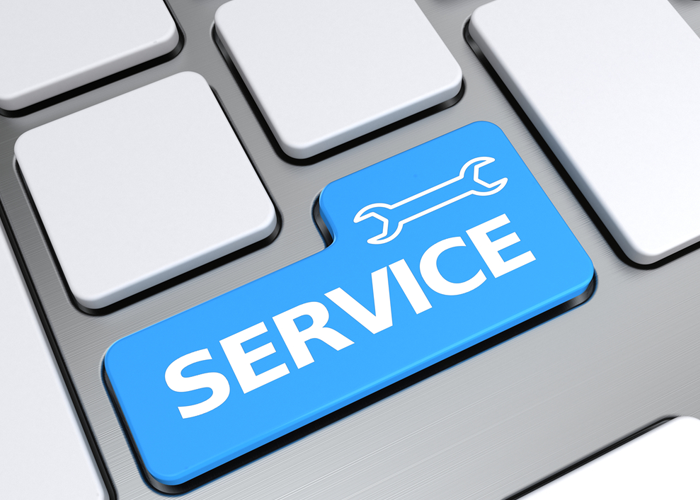 Our Trading activities include distribution, dealership, and supply of Oilfield & Industrial Consumables, Engineering Construction Materials to various Industries such as Refineries, Drilling Rigs, Power Generation Sector, Water Desalination Plants, Petrochemical and Construction Industry etc. With the help of a well-organized team, we have been consistently offering a safe and durable series of products and have always maintained to be distinctive when it comes to supplying on time. Furthermore, we have allocated separate departments for all processes in order to maintain the high standards of the company.
We are staffed with professional and knowledgeable associates who are product experts striving to provide you information on various products effectively created for both commercial and noncommercial purposes. They would also assist customers in selecting the right products for their specific application.
Our objective is to ensure every single customer of ours to have the latest versions of tools, equipment and accessories. We don't intend to remain just as a mere supplier instead we would always provide assistance, support and service with regard to the product that has been purchased through us. Our motto is to preserve the relationship with our customers at all times.