About Our Company
EXPRESS OIL FIELD EQUIPMENT was founded in Abu Dhabi on 2002. It is a professionally managed, resourceful and fast growing company, always striving for excellence and willing to go that extra mile to ensure complete customer satisfaction. With constant dynamism and innovation it is moving ahead with its time-tested motto of quality assurance to the ISO 9001-2015 standards.
With the extensive expertise we have been delivering high quality products to a wide range of famed customers. We aim to become an important reference point and a valuable partner for Oil field Equipments in the Middle East region and beyond; and succeeded in offering customers with high quality products with excellent technical support. Having handled a good amount of business perfectly we aspire to increase transaction volume and more flexibility in services without compromising the quality and reliability.
We believe in forging a partnership of trust with Customers and Suppliers alike, for long term business and mutual benefit. We invite like minded Manufacturers, Agents, Distributors, and of course CUSTOMERS, to associate with us.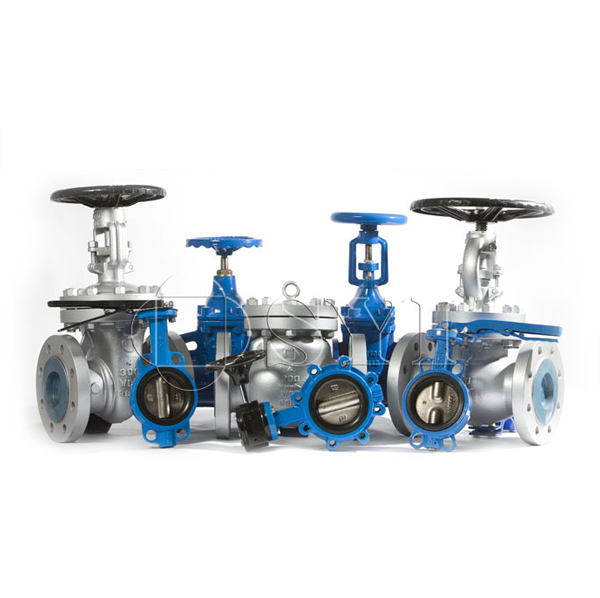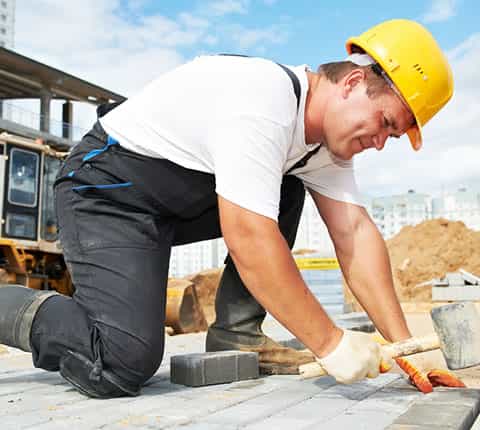 Our Trading activities include distribution, dealership, and supply of Oilfield & Industrial Consumables, Engineering Construction Materials to various Industries such as Refineries, Drilling Rigs, Power Generation Sector, Water Desalination Plants, Petrochemical and Construction Industry etc. With the help of a well-organized team, we have been consistently offering a safe and durable series of products and have always maintained to be distinctive when it comes to supplying on time. Furthermore, we have allocated separate departments for all processes in order to maintain the high standards of the company.
We are staffed with professional and knowledgeable associates who are product experts striving to provide you information on various products effectively created for both commercial and noncommercial purposes. They would also assist customers in selecting the right products for their specific application.